Water Is Precious
Water is important to all people, places, and things. 
Even without the iconic towering cacti of other desert regions, trust us, southern Utah is still considered a desert. Water is important not just to the recreation and stunning landscapes that we enjoy sharing with you, but to our communities, agriculture, and infrastructure too.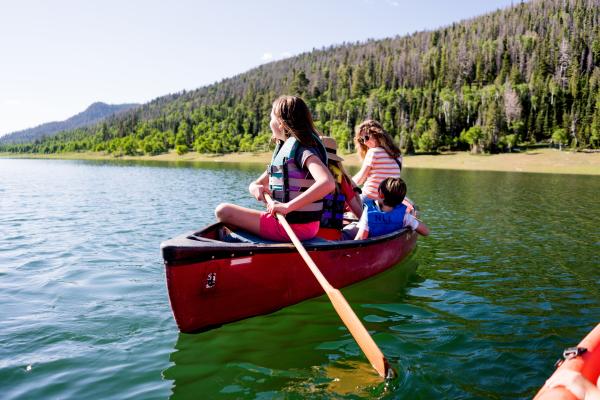 Family of four in a red kayak on the water at Navajo Lake in southern Utah with towering pines and bright green aspens on the sloping shore behind them.
Please help us to conserve our most precious resource so these beautiful places can be enjoyed for years to come. While staying with us you can reduce your water use and help us preserve this critical resource by:
Taking a shorter shower

Using a cup instead of running water for brushing teeth, shaving, etc.

Making staff aware of faucet or toilet leaks

Reusing towels more than once. Not only do you decrease water and energy consumption, but you also reduce detergents entering our water system.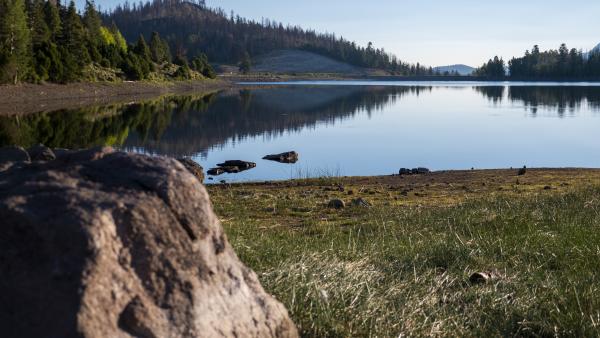 View from the shore of Yankee Meadow Reservoir in southern Utah. Clouds reflect in the high-elevation lake and a worn wooden fence runs to the water.